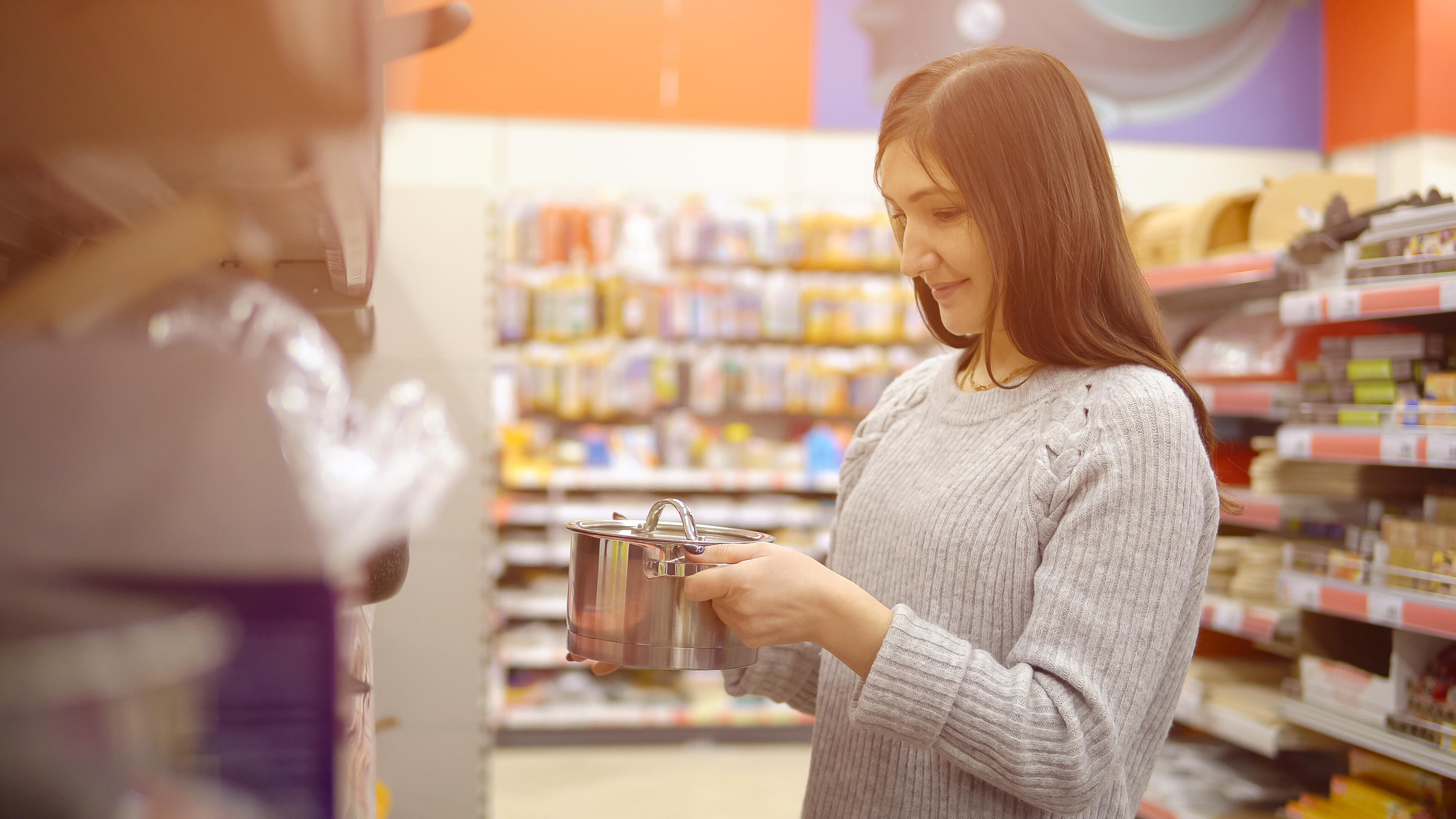 This is definitely the moment we've all been waiting for... HomeGoods is getting an online store!
The popular brick-and-mortar décor destination known for its huge selection of affordable finds has always leaned into the idea of the thrill of the in-person hunt being part of its appeal. But now, it seems they're focussing on convenience, especially as shoppers continue to order goods from home amid the ongoing COVID-19 pandemic.
While several other brands under the TJX Companies, Inc. umbrella, including T.J. Maxx and Marshalls, already have e-commerce shops, the current HomeGoods site only offers a store locator, reward information, customer service details and a blog.
"We are pleased to share that we plan to rollout e-commerce on HomeGoods.com later next year," the chain's CEO and president said in a statement from the TJX companies.
We can't wait!!!
Photo credit: Getty Images