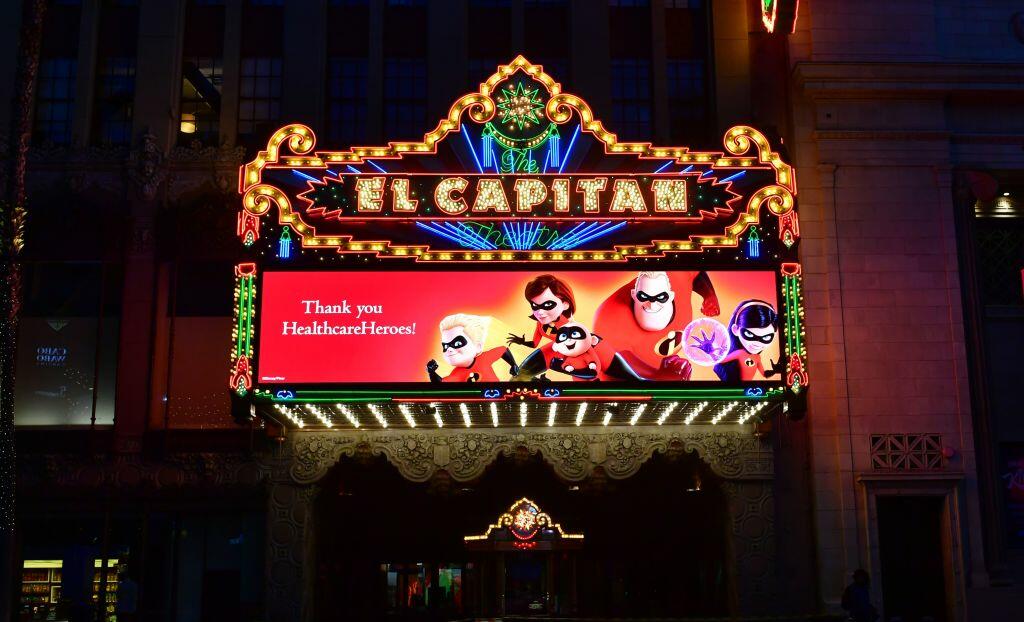 If you're someone who loves to get the Disney parks holiday souvenirs, we know this year is difficult. But the El Capitan Theatre is coming to the rescue!
The El Capitan Theatre is helping you grab some of those park-exclusive holiday souvenirs and have them shipped straight to your house!
With the challenges of the pandemic, El Capitan Theatre has come up with a new way to run — it's El Capitan Concessions To-Go! They released exclusive Mulan packs earlier this year, and now the theatre is offering Winter Cheer Bundles including some Disney park favorites!
You can choose from a bunch of different bundles to snag some great souvenirs. They have the Sven's Thank You Bundle for $25 with a Sven Sipper Cup and the Olaf Gives Thanks Hardcover Book.
But most people are excited about the fact that you can get the Mickey Jingle Bell Sipper AND the Mickey Jingle Bell Glow Cube in the Mickey Jingle Bundle for $35.
And there are a few more bundles to help bring some holiday cheer into your home too. Click here to check them out on the El Capitan website.
Photo credit: FREDERIC J. BROWN/AFP via Getty Images