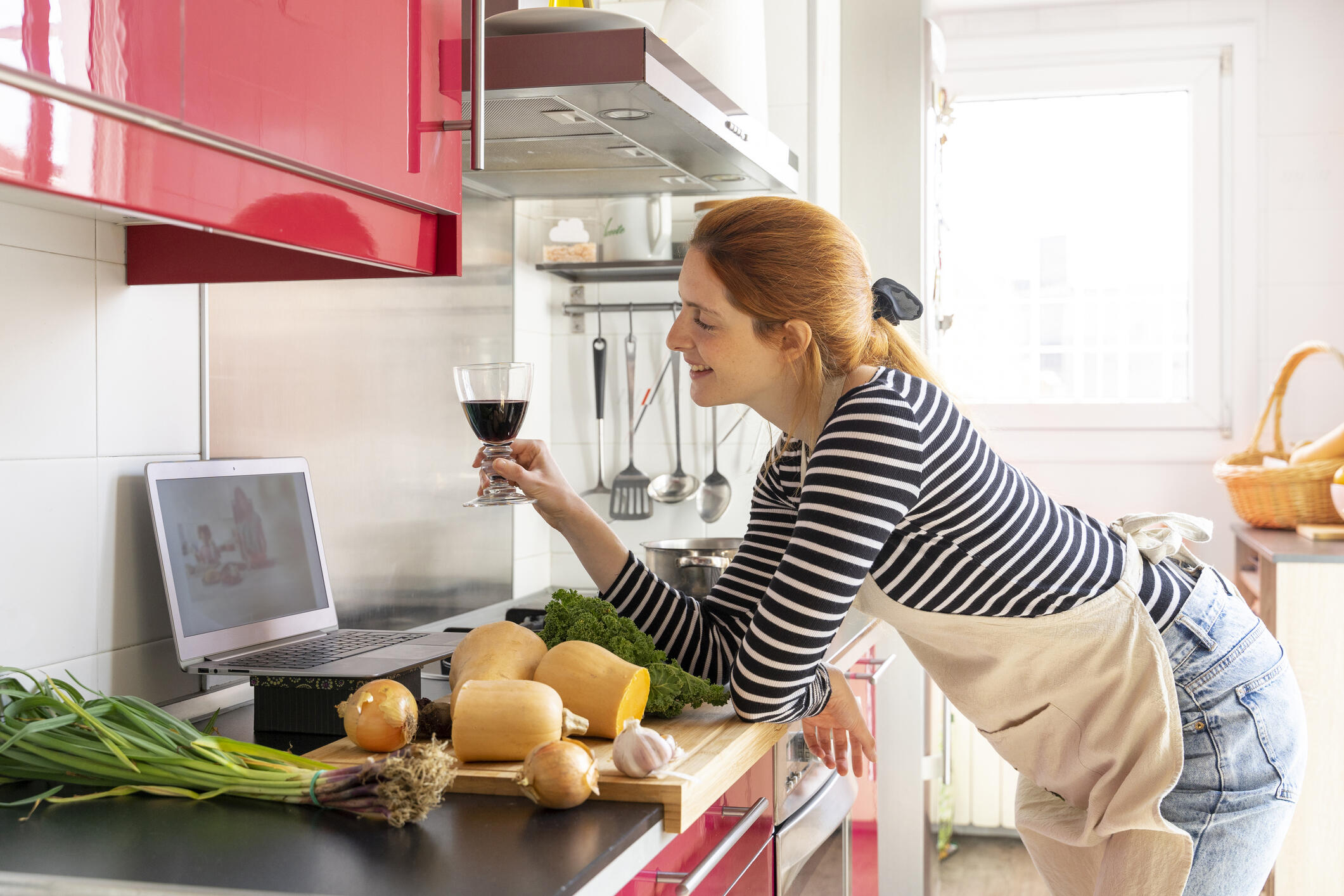 Thanksgiving will look a bit different for everyone this year. Most people aren't seeing their family, making Turkey alone... but that doesn't mean you can't virtually see your family!
Zoom announced it will lift its timed meeting limit on Thanksgiving so you can spend as much time with your family as you want!
The video communications company announced in a tweet that the 40-minute time limit it usually has on its free meetings will be lifted globally on November 26 (Thanksgiving Day).
Normally, Zoom offers free meetings for a maximum of 40 minutes (participants can then simply start another free meeting -- making it the most popular choice for video conference on the market). Paid plans range from around $150-$200 per year for unlimited meeting minutes.
The announcement comes after the Centers for Disease Control and Prevention updated its guidance on small gatherings during the holiday season.
The main guidance, according to the CDC, is assessing the levels of Covid-19 infections in communities to determine whether to postpone, cancel or limit the number of people at a celebration or whether to attend certain activities. If there are high infection rates, the agency recommends limited gatherings.
So don't worry about seeing your family on Thanksgiving because you can Zoom with them all day long!
Photo credit: Getty Images