Snooki Pregnant with Baby#2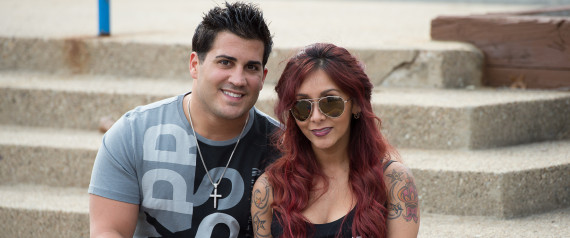 Congrats to the Guidette who is no longer DTF to everybody. Snooki is not only getting married to her fiance Jionni LaValle this year and continuing to raise her son 19 month old son Lorenzo.The couple broke the baby news that they are expecting their second child! Snooki is also pregnant at the same time as her bestie JWOWW which Snooki gushes "I've always wanted to be pregnant at the same time as my best friend". The baby's due date is near Snooki's wedding ceremony, Snooki says she has no plans to change any of her wedding details.

The Afternoon Buzz on Y93!